Of all the characters in the book, Feral is the most fun to write. She's American born of Indian parents. Parents who have become very Americanized, but still hold to some of their Hindu traditions and still speak with a bit of an accent.
ShaChri's mother, Puja, wanted very much for her daughter to grow up as a typical American girl – dance classes, traditionally feminine behavior, and with a kindness that all would admire. By the age of ten, Puja had given up and enrolled ShaChri in mixed martial arts classes. When she fought in a tournament and made a boy two years older than her tap out, well, that's when her father nicknamed her his "feral daughter." It stuck.
As with Will, I asked an artist to draw her. It didn't turn out bad, but not quite what I pictured:
In my own limited imagination, I picture her more like a younger Priyanka Chopra. And, yes, before you ask, I saw the Baywatch movie.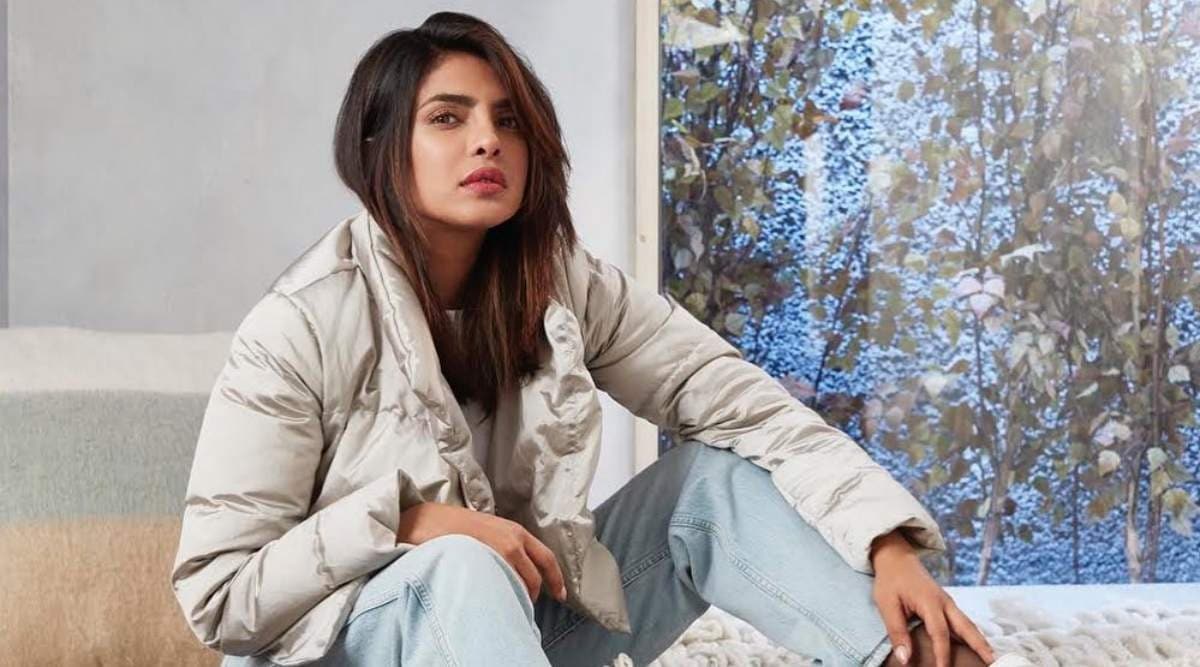 Feral's eyes are so dark (hickory with flecks of gold), that unless she's in direct sunlight, you have a hard time distinguishing pupil from iris. When she turns her full attention on you, you are both mesmerized and terrified. In her high-tech ninja avatar, her eyes are all you see.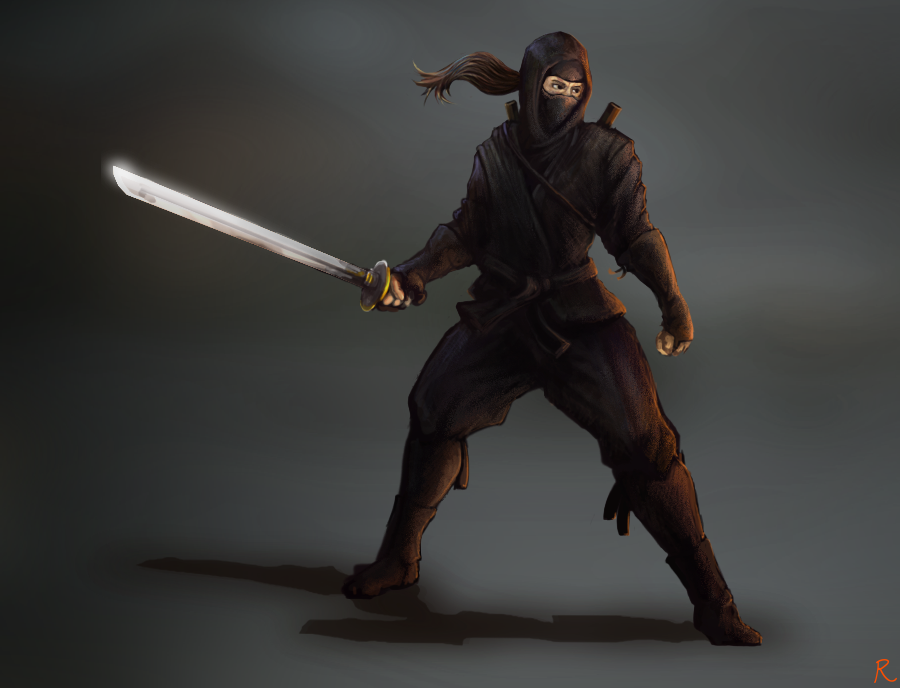 She's the female protagonist in SPARK. When it comes to questing, Feral prefers to fight first and think later. She wields a katana and considers herself a high-tech ninja. At 16, she's still petite and slender in a wiry way and struggles with acne. No one ever wonders where they stand with her.
Her first meeting with Will does not go well.